Centered Coaching & Consulting
Founder of Centered Coaching and Consulting, Judith Young Comer, brings a breadth of organizational communications and management experience integrated with coaching for career and life transitions, presence and resilience building, stress and anxiety alleviation, and personal-professional thriving.
Contact for a Free 20-Minute Coaching Consult
I partner with you as an individual, team and/or a broader organization to develop clarity, presence and resilience so that you think, feel and act with greater effectiveness, intention and impact. Together, we create resilient success and leadership!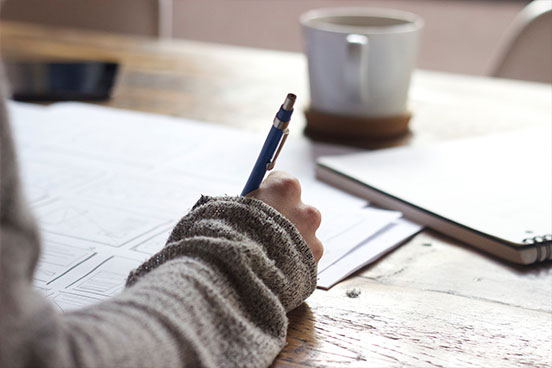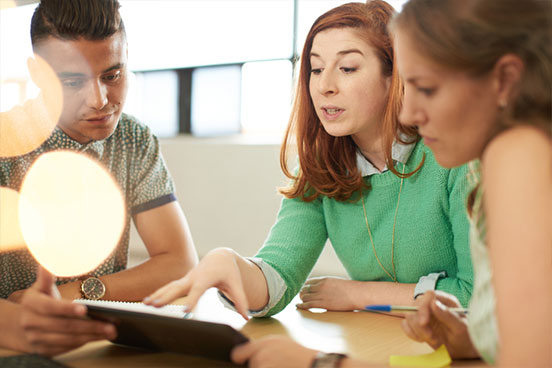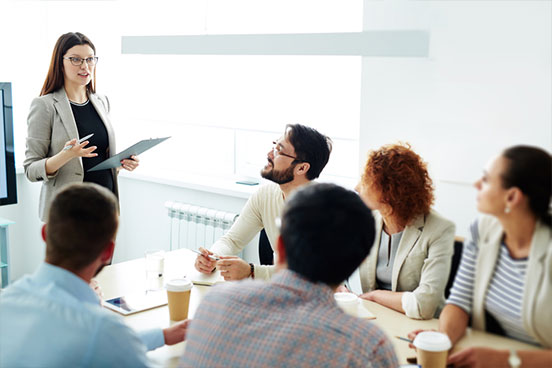 At the center of your being you have the answer; you know who you are and you know what you want.
With extensive facilitation and training experience, I offer research-based and proven methods and practice that last participants a lifetime.
Connect who you are with what you do and how you do it
Please enter your name, contact information and inquiry and I'll reply as soon as possible.