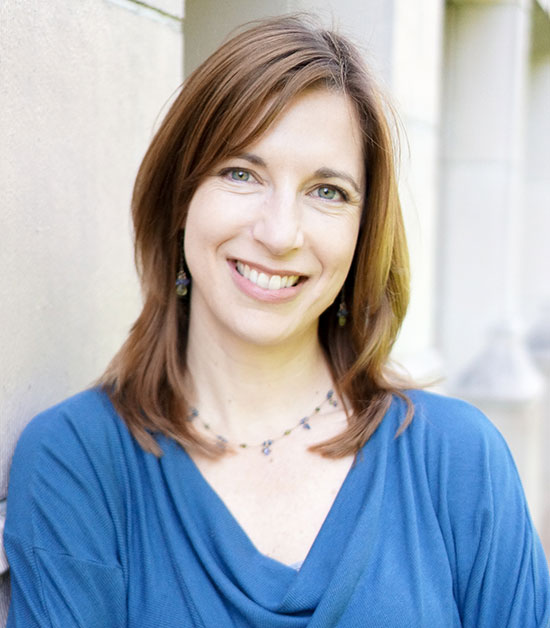 Judith Young Comer
Certified Professional Coach, Facilitator and Organizational Consultant
MA, Applied Behavioral Science
Mindfulness-based coaching and training
Career and life transitions
Clarity, presence and resilience building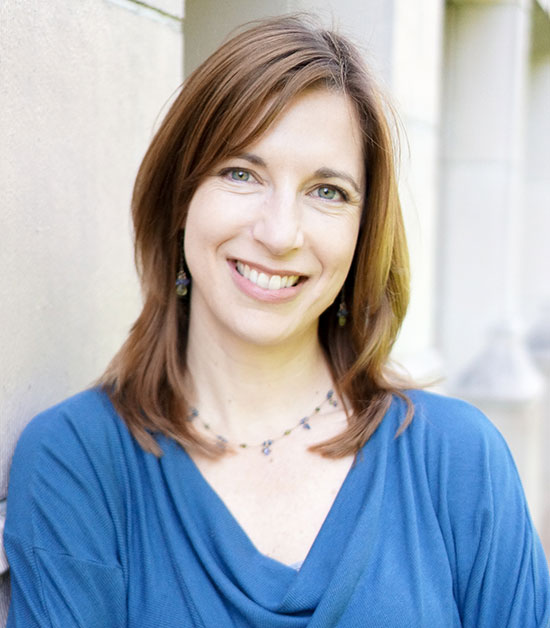 Judith Young Comer
Certified Professional Coach, Facilitator and Organizational Consultant
MA, Applied Behavioral Science
Mindfulness-based coaching and training
Career and life transitions
Stress and anxiety freedom
Mindfulness-based coaching and training
Career and life transitions
Stress and anxiety freedom
Contact for a Free 20-Minute Coaching Consult
I offer individual coaching and group facilitation to build presence, focus, resilience, and effectiveness. Rooted in mindfulness, strengths and values, we work on awareness, skillful means and practical steps toward the positive changes you seek for yourself and/or your organization.
These sessions have changed my life!
As a mindfulness-based coach and facilitator, I help others to connect who they truly are with what they do and how they do it. This work centers in self-awareness and presence, expands with other-awareness and emotional-relational intelligence, and develops as a sustained state of connected resilience. Collaboration, clarity and success are natural results.
I tried a lot of things, but none of it brought my stress to a manageable level. The mindfulness coaching with Judith has actually worked.
I have worked in the entertainment and high tech industries for 20 years in senior level communications, production, marketing, and team management roles, while also developing and facilitating inner and interpersonal awareness through mindfulness, meditation and stress-reduction training, teaching and practice.
What lies behind us and what lies before us are tiny matters compared to what lies within us.
Educationally speaking … I am a Certified Professional Coach through The College of Executive Coaching and I hold a Master of Arts degree in Applied Behavioral Science, Counseling Psychology focus, from Bastyr University/The Leadership Institute of Seattle. I'm in the process toward International Coach Federation certification. My bachelor's degree is in Communications. I'm continuously engaged in professional, interpersonal and intrapersonal training, study and development. Inner work makes my outer work possible!
Connect who you are with what you do and how you do it
Please enter your name, contact information and inquiry and I'll reply as soon as possible.